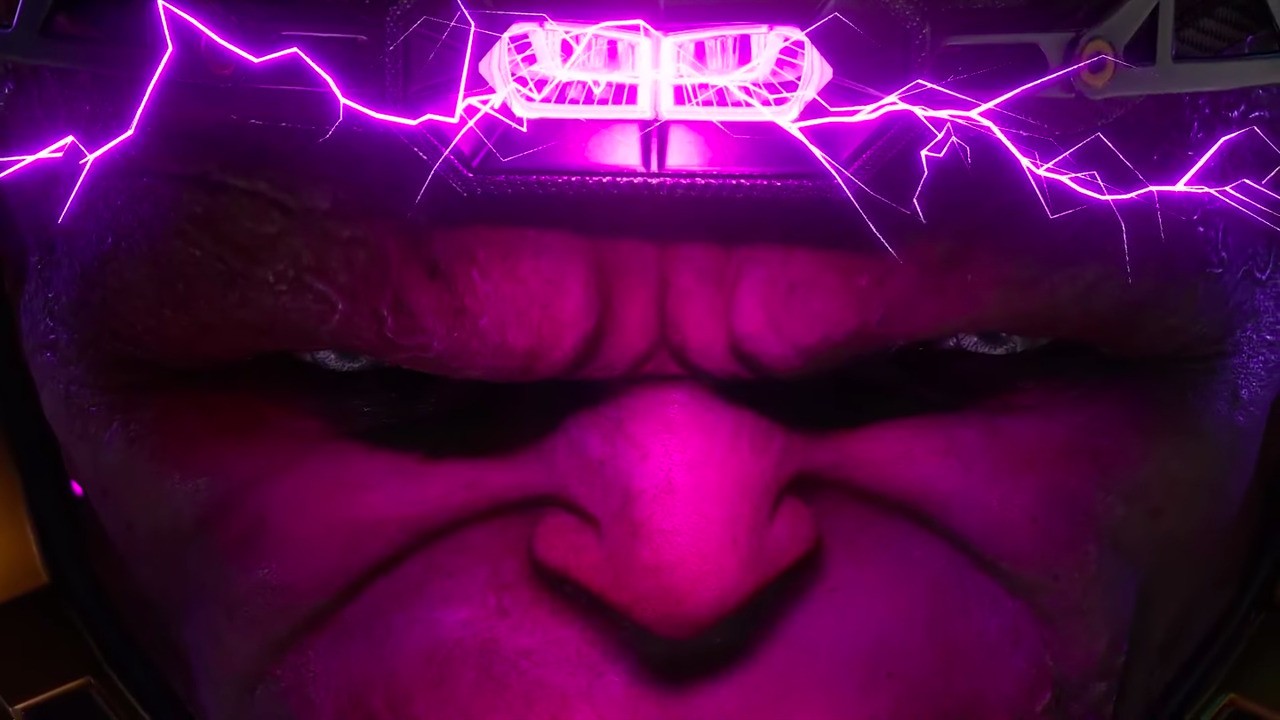 by in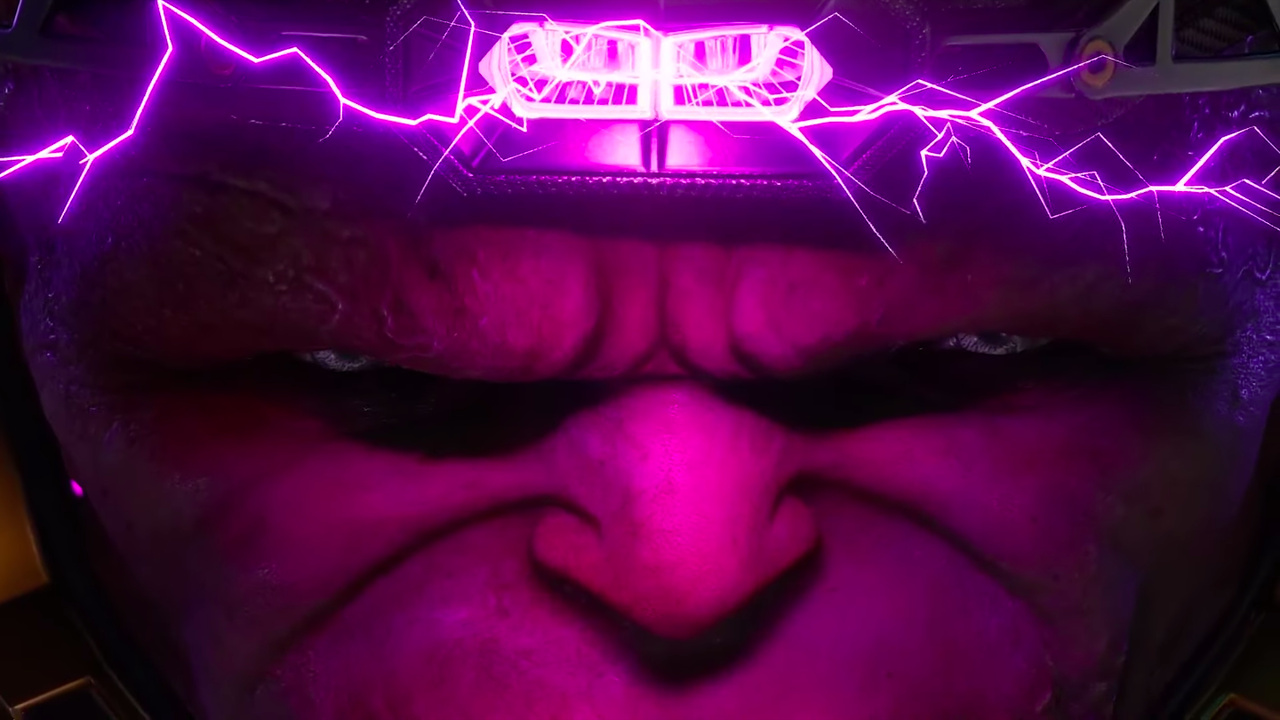 We have a brand new story trailer for Marvel's Avengers, the upcoming action game from Square Enix. In this PlayStation 4 title, you'll take on the role of various superheroes, such as Iron Man, Thor, and Hulk, and up to now we've not really known who they're fighting against. As revealed in the War Table live stream, it turns out the big villain of the piece is MODOK.
MODOK — which stands for Mechanized Organism Designed Only for Killing, by the way — is the alter ego of Dr. Tarleton, a scientist working at tech giant AIM to find a "cure" for inhumans. That is, people with superpowers.
It seems we'll be facing off against his armies of robots and contraptions in a fight to clear the Avengers name. After the events of A-Day, which sees the fate of Captain America sealed in an explosive incident, the gaggle of heroes disbands, until Kamala Khan discovers Dr. Tarleton's evil intentions.
We didn't just get a new story trailer today; there's also plenty of new gameplay footage to soak in. What do you think of Marvel's Avengers? Face off in the comments section below.


#Marvels #Avengers #Story #Trailer #Reveals #Facing #MODOK

Source link