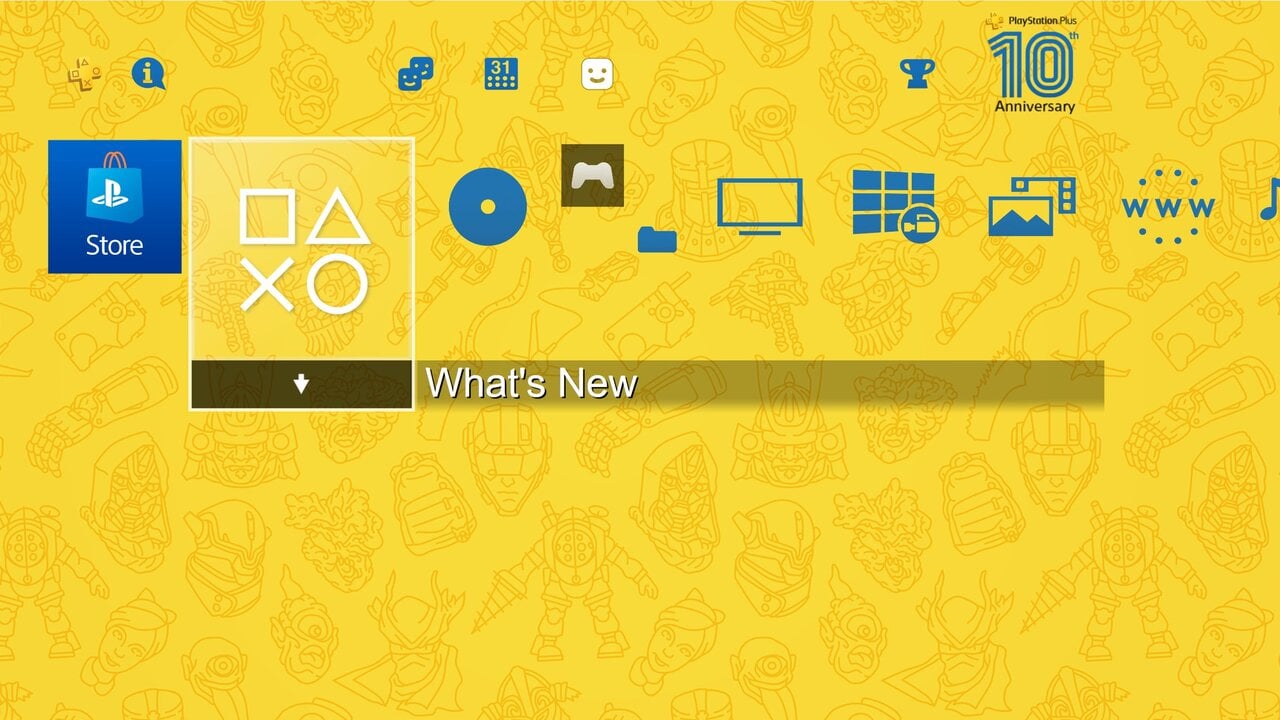 by in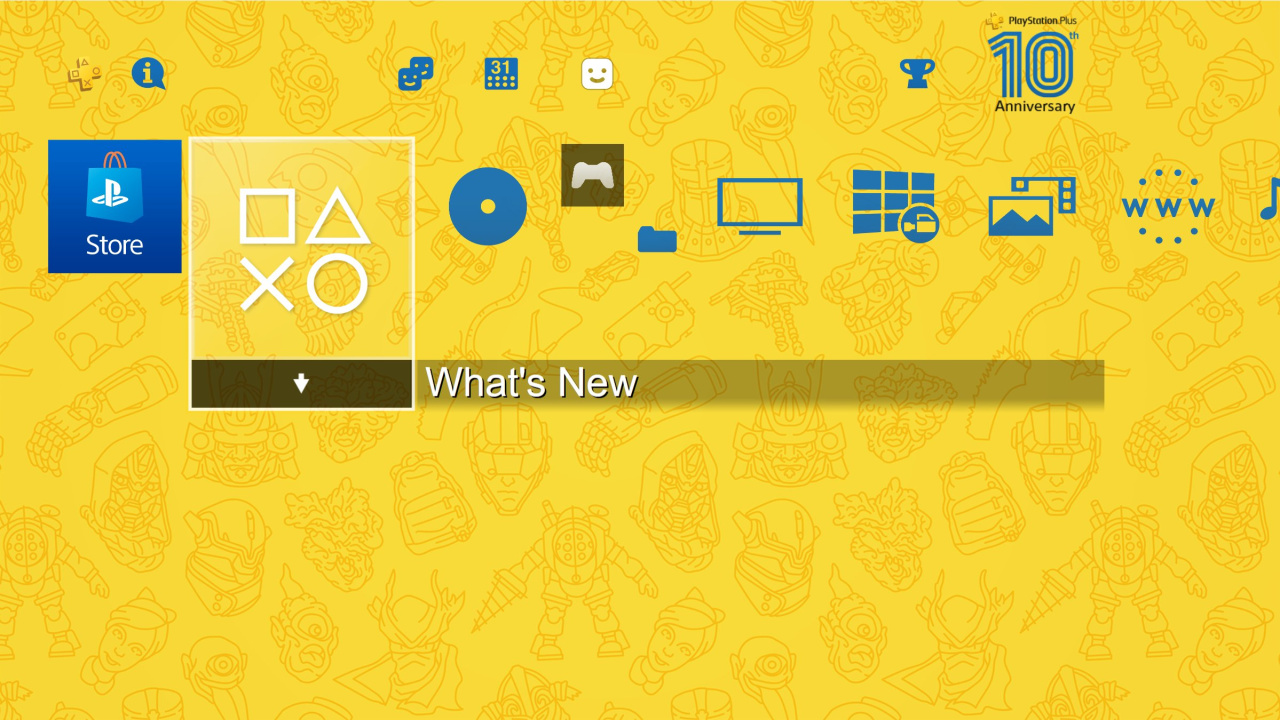 PlayStation Plus has been around for 10 years. The service has changed a lot in that time, but it's provided us with thousands of PS3, PS4, and PS Vita games as part of the package. To celebrate, July's PS Plus lineup of games includes three titles instead of just two. However, that's not all — you also get a free PS4 theme.
Said theme is ready to download now in North America and Europe, and the video above gives you a quick look at what to expect. It's not a dynamic theme, instead sporting a static background decorated with characters and symbols from all kinds of games. There's also no music, and the UI sound effects are the default. It's not the best PS4 theme in the world — especially if you're not the biggest fan of the colour yellow — but hey, it's free.
Will you be making use of this 10th anniversary PS Plus theme? Get it downloaded in the comments section below.


#10th #Anniversary #PS4 #Theme #Free

Source link