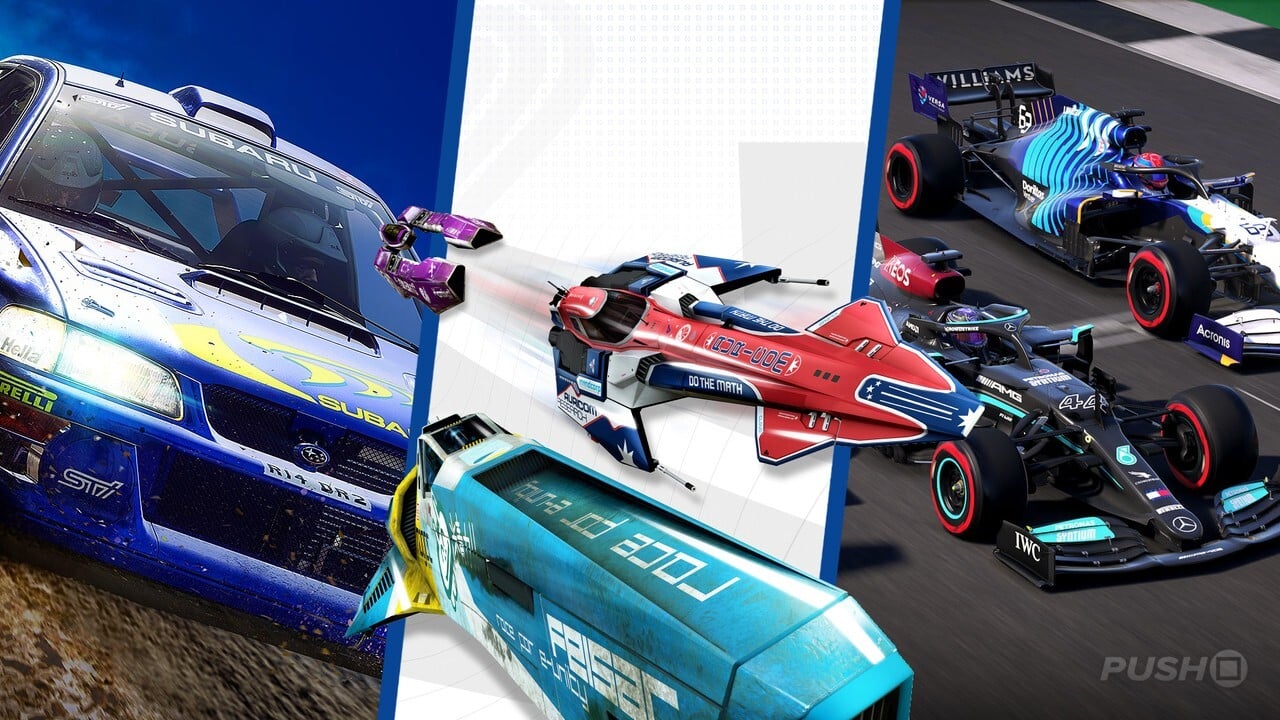 by in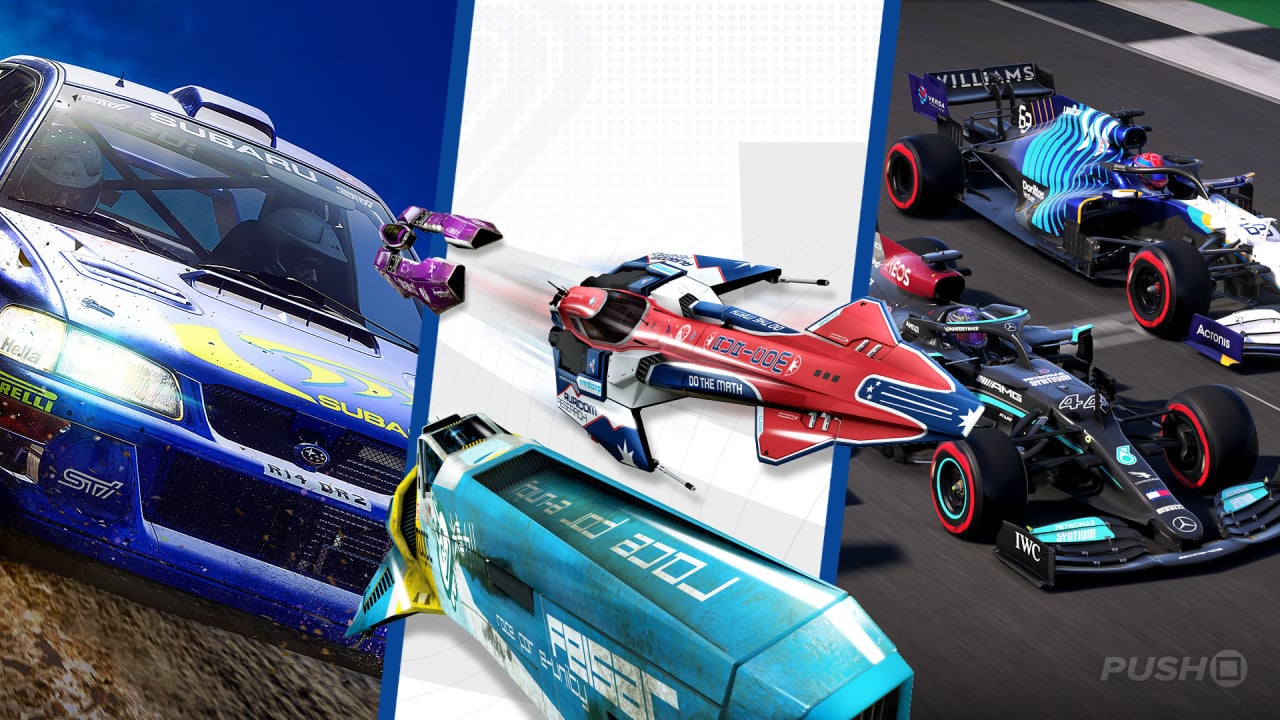 I respectfully disagree about the lack of racing games on the PS4, there's lots of fun ones to choose from, you just have to be open-minded and try new things. Even if a game is not 100% perfect, more often than not it's still fun to play.
Arcade games:
Need for Speed Rivals, Need for Speed (2015), Need for Speed Payback, Trackmania Turbo, The Crew 1 & 2, FlatOut 4, Trials Fusion, Burnout Paradise, Mantis Burn Racing, Horizon Chase Turbo, Race Arcade, All-Star Fruit Racing …
Motorcycle & motocross:
MotoGP 16/Valentino Rossi The Game (my favourite in the series), Ride 2 (best in the series), Monster Energy Supercross, TT Isle of Man, Moto Racer 4, MXGP Pro (best in the series) …
Rally/off-road:
Dirt 4, Dirt Rally, WRC 7 (best in the series), Sébastien Loeb Rally EVO, Gravel, Baja Edge of Control …
Futuristic:
WipEout Omega Collection, Redout, Riptide, Lightfield …
Other:
F1 2017 (best in the series), NASCAR Heat 2, Project Cars 2, DriveClub, Gran Turismo Sport, Assetto Corsa …
More to arrive this year: F1 2018 (August 24), Nascar Heat 3 (September 7), Dakar 18 (September 11), V-Rally 4(September), Wreckfest, Grip, Distance (maybe this year?)… and most likely a few others I haven't heard of yet.


#PS4 #Racing #Games #Guide

Source link